Read Time:
5 Minute, 57 Second
As we keep exploring the history of video game movies there's an important footnote that, quite frankly, I should have put in From Pixels to Pictures, part 1. While I'm bringing this up, there's one name coming to mind:
Lara Croft.
In the same year that Paul W.S. Anderson's first Resident Evil film made waves at the box office (and comic-book based movies were slowly on the rise due to the release of Fox's first X-Men film the previous year), the first film based on Eidos Interactive's Tomb Raider series was also released. The main character, wealthy explorer and adventurer Lara Croft was portrayed by then controversial actress Angelina Jolie. Many people believe that Lara Croft: Tomb Raider was the film the propelled Jolie into superstardom, and I think they wouldn't be wrong in that assertion.
The plots of both Lara Croft: Tomb Raider and its sequel, The Cradle of Life, took a pretty smart approach to our favorite treasure hunter– instead of basing those two films on the plot of any of Lara Croft's Tomb Raider games, they were both new and original stories (one of which had the myth of Pandora's Box as a focal point) with the bigger focus being on the essence of the Lara Croft character– something that Angelina Jolie does that in spades (and it not just the shower scene in the first film either) as the alluring, wealthy treasure hunter. Despite mixed reviews for both films, Lara Croft: Tomb Raider made about $274,703,340 worldwide in the box office, while The Cradle of Life raked in $160.1 million dollars in the worldwide market. There was a third installment planned, but it fell apart, mostly due to Jolie no longer wanting to play the famed video-game adventurer.
Tomb Raider would end up getting a reboot starring Alicia Vikander in 2018.
The mid to late 2000's saw small spurts of video game movie productions, with lukewarm to pretty bad. Not even Dwayne "The Rock" Johnson's star power could elevate Universal Pictures' 2005 film loosely based on developer ID Software's Doom. Meanwhile a year later, a film based on the Konami horror game Silent Hill, had a somewhat better reception. In 2010, for the first time in about 17 years, Disney tried to dip their toes in the video game adaptation waters again with Prince of Persia, based mostly on developer Ubisoft's installment titled "Sands of Time". Unfortunately, despite having solid action sequences and cinematography, the movie tanked not only commercially, and but critically as well… thanks largely to the film really expecting us to believe that Jake Gyllenhall, clearly a white actor, can pass for a middle eastern Persian man.
Then, in the summer of 2019 a shift in the reception of video game-based films would come to us in the form of the world's most famous mouse– no, not Mickey, im talking about an electric mouse: Pikachu.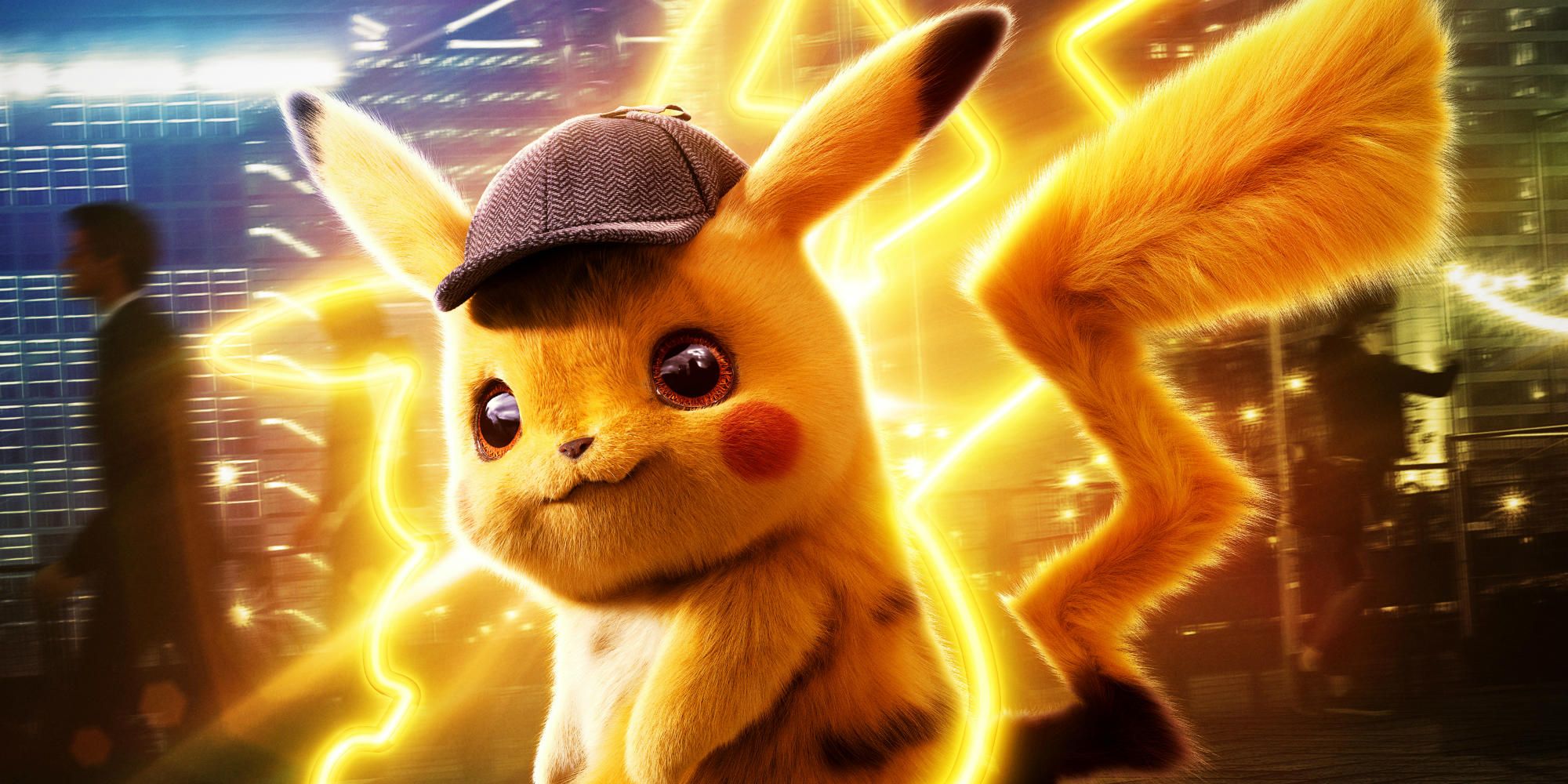 Julia Alexander, staff writer for The Verge, had this to say about the next film I'm going to mention:
"Detective Pikachu's writing isn't exactly strong or thought-provoking, but honestly, it doesn't have to be. This isn't a timeless work of cinematic genius. Instead, it's a chance for Pokémon diehards to spend two hours inside a universe many of us have invested years in. It's a hilarious, carefree, fun romp through a familiar place, and it's just different enough to add a much-needed twist to a formula that was growing tired."
Released in 2019, Detective Pikachu is based in the world of Nintendo's Pokemon and the video game spinoff of the same name, and tells the story of 21-year-old former Pokemon trainer Tim Goodman (played by The Get Down's Justice Smith) and his quest to find the whereabouts of his well-known detective father, Harry. Aiding in the investigation is Harry's former Pokémon partner, Detective Pikachu: a hilariously wise-cracking, adorable super-sleuth (voiced by Ryan Reynolds) who is basically a communicative version of Pokemon's mascot character, who is an enigma even to himself. Once they figure out that they are able to communicate with each other, Tim and Pikachu embark on an epic adventure to unravel the tangled mystery. tracking down clues clues together through the neon-lit streets of Ryme City—a sprawling, modern metropolis where humans and Pokémon live side by side in a hyper-realistic live-action world—they encounter a diverse cast of Pokémon characters and uncover a shocking plot that could destroy this peaceful co-existence and threaten the whole Pokémon universe.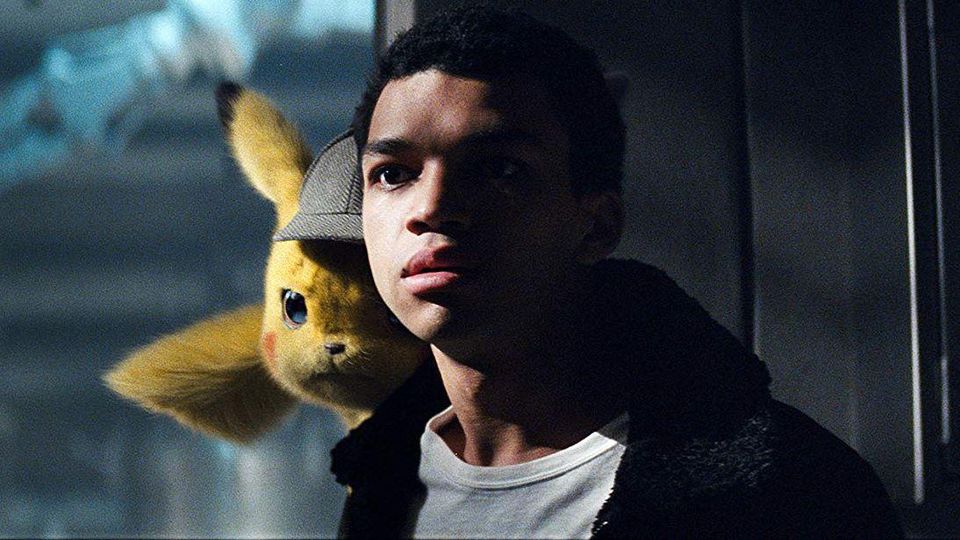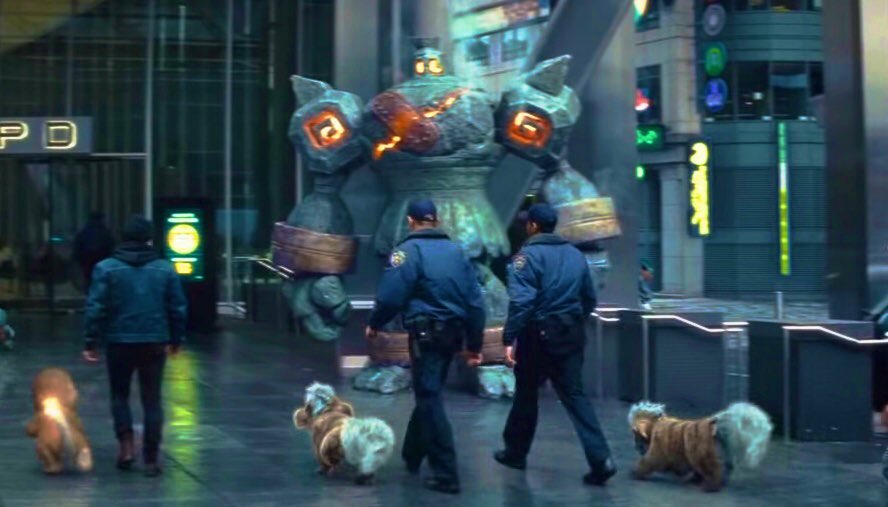 Detective Pikachu only grossed about 144.1 Million domestically, while grossing nearly 300 million in the the rest of the world having a total of $433 million against the film's budget of $150 million. Though it had mixed reviews from critics, Detective Pikachu was a big step in the right direction for video game-based films.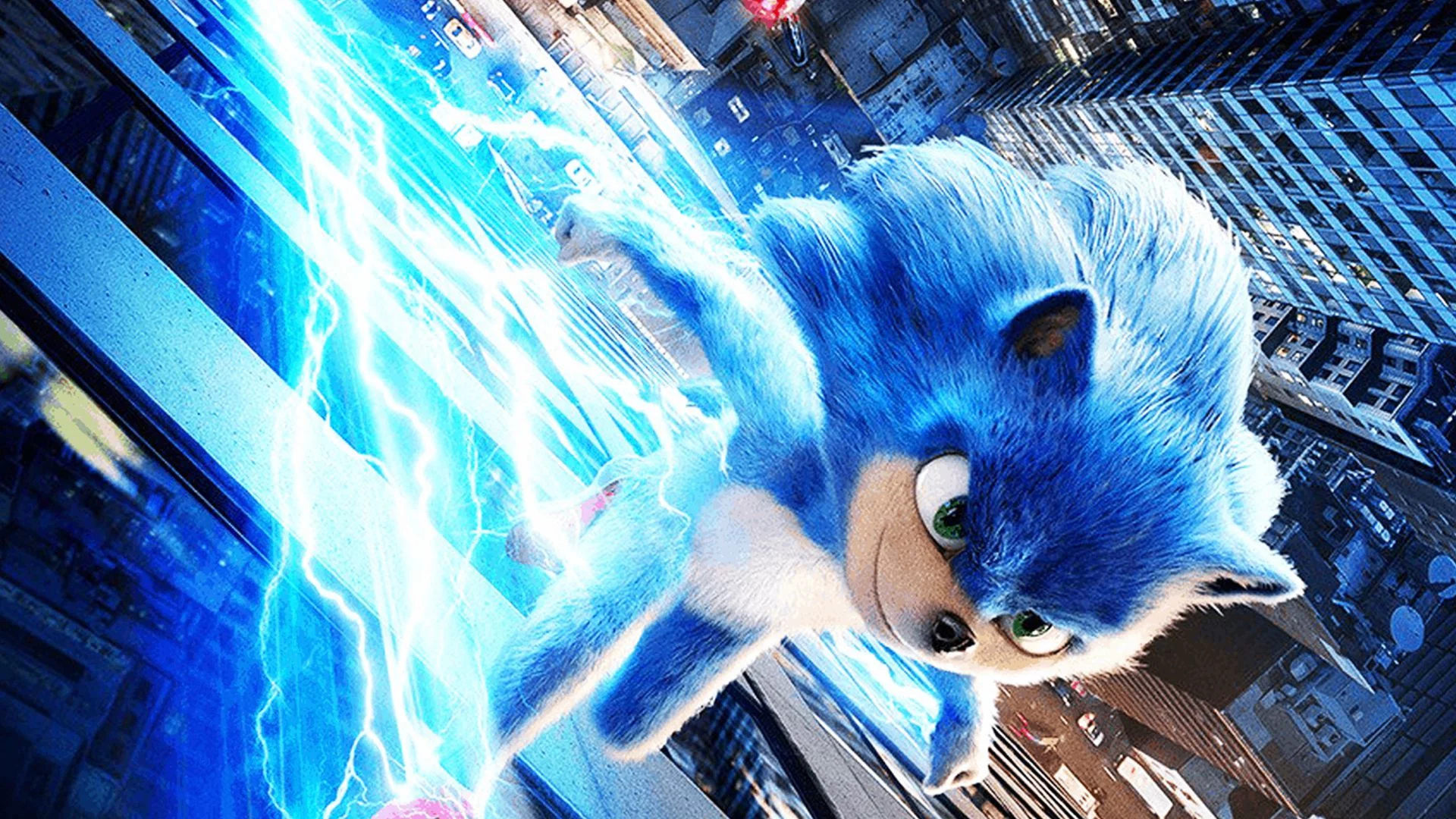 In February of 2020, just before the Covid-19 Pandemic took the world by storm, one of the top mascots of video game history was finally featured in his own film after 2 decades of being in development hell– Sonic the Hedgehog. The Sega company's blue furry speedster would be released after much hype (and a redesign of the title character after fan backlash). Produced by Paramount Pictures, Sonic The Hedgehog has the title character (voiced by Ben Schwartz) is Forced into exile from his own dimension by mysterious attackers, Sonic is then teleported to Earth with the help of magical rings; these rings (typically used to keep him alive in the video games) are used as teleportation devices. Over the course of a decade, Sonic is hiding out in the small town of Green Hills, Montana, where he is friends with a local sheriff named Tom (played by James Marsden). Adventure eventually ensues and brings Jim Carrey into the fold as Sonic's arch-nemesis, Dr. Robotnik.
Making around 319 million against a budget of 90 million, Sonic garnered a similar critical reception to that of Detective Pikachu, while seemingly moving the video game adaptation film sub-genre in the right direction.
Throughout the years, despite the many ups and downs through this sub-genre, video game-based films are still an area of media that is still burgeoning with potential despite how hit or miss a lot of these movies have been over the years. Even now as I write this, there's currently a Mortal Kombat reboot that's been released to a lukewarm reception at best (in my opinion, making the character of Liu Kang more cowardly didn't help matters0. Time will tell as to whether video game-based films will be as bankable as the comic-book of today, but, this moviegoer will still have hope.
/Source Box/
1. Alexander, Julia. Detective Pikachu; An Absurdly Silly, Wonderful Ride. The Verge. Published May 10, 2019. Accessed July 10, 2021. https://www.theverge.com/2019/5/2/18525323/detective-pikachu-review-pokemon
2. Pictures: Paramount Pictures/Warner Bros.